Chinese President Xi Jinping has ordered the People's Liberation Army to be ready to invade Taiwan by 2027, according to CIA Director William Burns. Burns stated that Xi has been closely observing Russian President Vladimir Putin's experience in Ukraine and may have become "a little bit unsettled and sobered" by it. He added that the invasion order does not necessarily mean that it will happen in 2027, but it is a reminder of Xi's ambitions and focus on Taiwan. Burns believes that it is in the US' interest to make its commitment to the status quo clear and to help Taiwan defend itself to deter a conflict.
Burns made the remarks during an event at Georgetown University, where he spoke on "Addressing the Global Threat Landscape." He said that it is very important for the United States to make clear its commitment to the status quo and to be deeply opposed to anyone trying to change it unilaterally, especially through the use of force. He believes that it is crucial for the US to continue doing all it can to help Taiwan defend itself.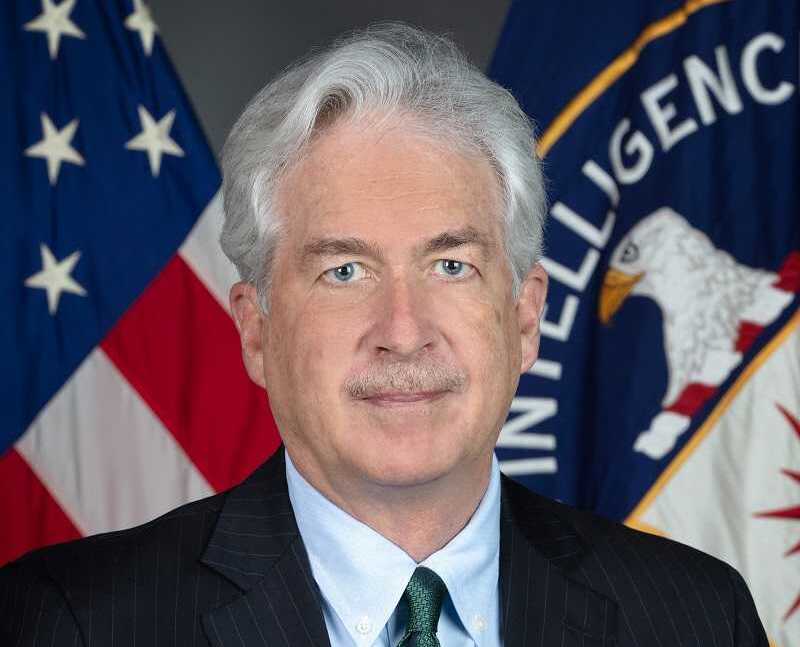 The CIA director's comments come as more than a dozen Chinese military aircraft and four naval vessels were detected around Taiwan on Friday morning, defense officials said. This news has roiled relations between Washington and Beijing and follows recent reports of a Chinese spy balloon entering US airspace. Theresa Payton, a cybersecurity expert, has raised concerns that China could be seeking business, government, or individual data with the balloon.
Taiwan has been a source of tension between China and the US for several years, with Beijing claiming that the island is part of China. Taiwan, on the other hand, considers itself a sovereign nation. The US has previously pledged to support Taiwan and has taken steps to strengthen its defense capabilities, including selling advanced weapons systems to the island nation.
The comments made by CIA Director William Burns have added to the already tense situation between China and the US. The situation surrounding Taiwan remains a point of contention and a potential flashpoint for conflict. It is important for both sides to continue working towards a peaceful resolution and to avoid any actions that could escalate tensions further.