Amid the ongoing economic uncertainty, a growing number of US firms are cutting jobs. Joining the trend, FedEx announced a reduction of 10% of its officer and director staff, mirroring similar moves by companies such as PayPal, HubSpot, and HarperCollins. These organizations are grappling with elevated operating expenses and inflationary pressures, putting pressure on their profits.
PayPal: cutting 7% of its workforce (2,000 full-time positions)
HarperCollins: cutting 5% of staff in the US and Canada
HubSpot: cutting 7% of its workforce by Q1 2023
Philips: cutting 3,000 jobs worldwide in 2023 and 6,000 by 2025
Hasbro: cutting 15% of its global workforce (1,000 employees)
Dow: cutting 2,000 positions globally to save $1 billion
IBM: cutting 1.5% of its global workforce (3,900 employees)
SAP: laying off 3,000 workers to focus on cloud computing
Vacasa: cutting 17% of its staff (1,300 positions)
3M: cutting 2,500 global manufacturing positions
Gemini: cutting 10% of its workforce (100 employees)
Spotify: laying off 6% of its workforce (600 employees)
Alphabet: cutting 12,000 jobs globally
Wayfair: cutting 10% of its global workforce (1,200 corporate positions).
Impact of Economic Uncertainty on the Job Market
The economy is in a state of uncertainty as recession fears loom large. Companies are being forced to make difficult decisions as they face higher operating costs and rampant inflation. In an effort to stay afloat, an increasing number of firms are announcing job cuts, leaving employees struggling to make ends meet.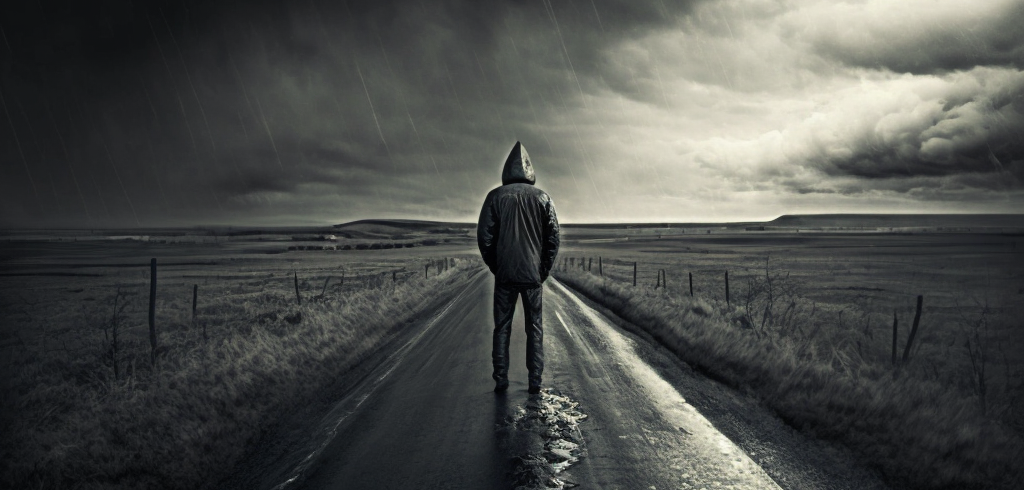 As businesses look to become more efficient and profitable in these trying times, the job market has taken a severe hit. Workers are being laid off in droves, and with no clear end in sight, many are left wondering what the future holds.