Senator Tom Cotton of Arkansas is urging President Biden to provide unwavering support for Israel in the wake of Hamas' recent attack, while also criticizing his alleged weakness against Iran, who is believed to be behind the attack. Senator Marsha Blackburn of Tennessee, has echoed these sentiments, calling on President Biden to stop appeasing Iran and make it clear that the United States will no longer grant one-sided concessions.

Despite criticism from Republicans, President Biden maintains the U.S.'s support for Israel and unequivocally condemned Hamas on the day the terror began. "Today, the people of Israel are under attack, orchestrated by a terrorist organization, Hamas," he said.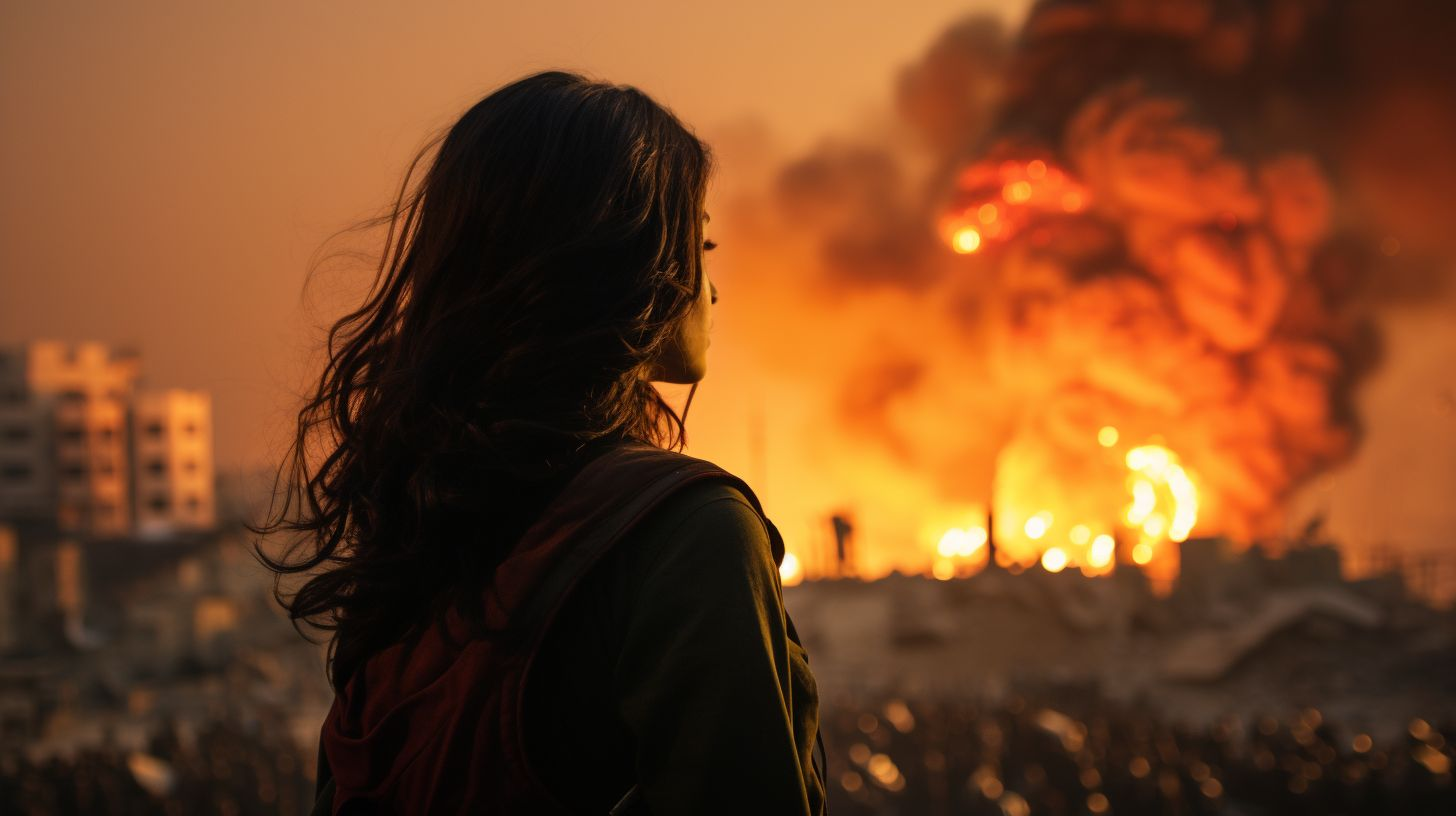 It is important to note that Iran's role in this conflict remains unclear. While some speculate that Iran ordered the attack on Israel or controls Palestinian militants, others argue that Hamas operates independently from Iranian influence.

However, there are several possible outcomes to this war, and according to analysts, all of them play in Iran's favor. This raises concerns about Iran's potential impact on the conflict and its long-term goals in the region.

Adding further complexity to the situation, top Iranian General Mohammad Hossein Bagheri issued an ominous warning about Hamas' attack against Israel. He praised Hamas for dealing "devastating blows" to Israel, showcasing Iran's support for the militant group.

A separate report from Tasnim News Agency confirms Iran's backing of Hamas' attack. The United States government, on the other hand, has expressed support for Israel and its longstanding alliance with the country.

In light of these developments, it is crucial for President Biden to provide strong support for Israel and condemn any aggression from Iran or its proxies. As tensions escalate in the Middle East, it becomes increasingly necessary for the U.S. to take a firm stance against those who threaten stability and peace in the region.

As investigations continue, new information has emerged suggesting that Iran had been involved in planning the attack on Israel over several weeks. These details shed light on Iran's potential role and underline the need for a comprehensive understanding of the situation.

Senator Cotton's call for President Biden to support Israel and criticize Iran amid Hamas' attack highlights ongoing concerns about Iran's influence in the region. The United States must remain diligent in its efforts to maintain stability and peace while strategically engaging with the parties involved to find a lasting solution to this conflict.